---
Page content
Theamed areas

Discover water sports!
Elegant motorboats and sailboats, cozy houseboats, the latest SUP boards, fishing kayaks and the matching outdoor clothing -the BOOT & FUN BERLIN leaves nothing to be desired. Let the diversity of the leading inland boat show take you into the world of water sports. Take a look at our theme worlds.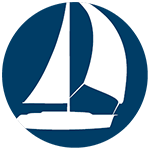 Sailing
Hall 25
hub 27
Sailing Forum (PDF, 96.2 kB)
Sailing boats and yachts, clothing, sailing accessories
Motor boats & yachts
Hall 1.2
Hall 3.2
Hall 25
Hub 27
Motor boats and yachts, steel displacement boats, sports boats, wakeboard boats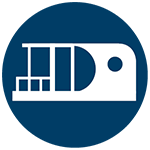 Houseboats
Hall 4.2
Houseboat forum (only in german) (PDF, 219.0 kB)
Houseboats, rafts, sloops, water bikes, pontoon boats, cruise advice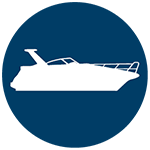 Aludock
Hall 3.2
Aluminum boats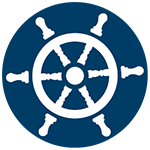 Classics & Refit
Hall 25
Refit-Area
Historic boats, clubs, refit boats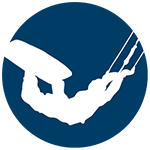 Fun-Sport
Hall 4.2
Canoes/kayaks, SUPs (test pool), Skimboard Surfers Academy, Balance Baords, Wakeboards, E-Foils, Water sports accessories, Beach Bar.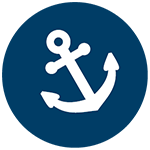 Equipment
Hall 5.2A
Electronics, clothing, equipment, maritime equipment, accessories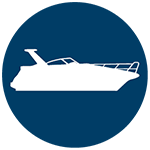 Second hand boats
Hall 2.2
Largest indoor secondhand boat market
You want to sell your boat?
Contact us:
030/ 3038-2008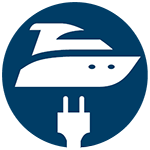 E-Boats
Hall 3.2
Electric boats, motors, Electric cars, e-boards
Canoes & Kayaks
Hall 4.2
Canoe test basin
canoes, kayaks, folding boats, Canadian canoes
Camping & Caravans
Hall 21-22
Caravans, motor homes, recreational vehicles, equipment and accessories